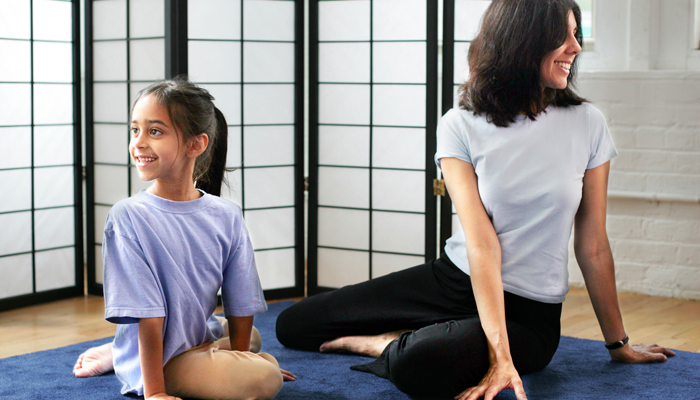 If you have never tried a Feldenkrais class please contact us to join us for an  introductory class  ($22) in our warm and inviting studio.
You will realize the many wonderful benefits from learning to move with awareness. In the studio class you will do slow, gentle movements focusing on how you move. You will learn easier, more efficient ways to move and conduct your daily activities. Experience a warm and safe environment where the only expectation is that you take care of yourself for an hour.
Contact us today and let's get started rediscovering flexibility of mind and body.
Email: vita@feldenkraisvancouver.com
Phone: 604.729.0060
Office: 2515 McBain Avenue, Vancouver, BC, Canada BC V6L 2C5