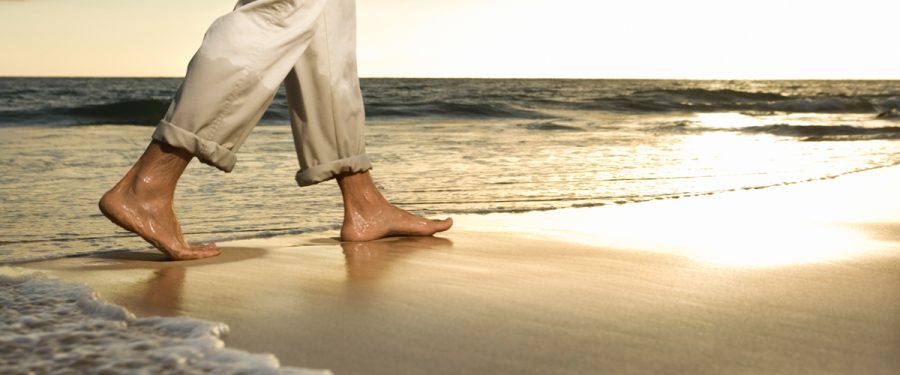 Walking is a fundamental human movement pattern.
We learned how to walk as young children, usually before the age of two. No one showed us how to walk. As infants and toddlers we learned and practiced many preliminary movement patterns that led to us being able to stand up and then to walk. As adults we typically walk thousands of steps a day. More research is suggesting that regular walking is one of the best exercises, for heart and body as well as brain health.  It is also the easiest, greenest and simplest way to get from one place to the other.
For most of us walking seems effortless and we don't think much about how we walk.
However, some of our habits of walking may be limiting and not as free and efficient as they could be; some can even lead to pain and injury.
Do you experience lower back pain when you walk any distance?
Do your knees get sore when you walk?
Would you like to be able to walk further and easier?
Do you struggle while walking up and down stairs?
If you answered yes to any of these questions, then this workshop is for you!
In this workshop:
We will do several Feldenkrais movement lessons to help us explore ways to walk with more ease, effectiveness and pleasure.
You will learn how to use your whole body efficiently and effectively while walking.
We will discover how to walk up and down hills and stairs without stressing our knees.
We will have fun!
Register today to avoid missing out, space is limited.
Walking Wisely  – PayPal Registration Saturday,  September 16, 2017; 12–3PM
Walking Wisely  – Cheque Registration Saturday,  September 16, 2017; 12–3PM