Walking Workshop and other exciting events
I spent five days over the Labour Day weekend in Seattle at a Feldenkrais workshop for practitioners which was taught by my teacher, Jeff Haller. The specific focus was on walking. We explored several elements of walking, some of which were  how to find the highest point of our hip joints so we don't fall onto one or the leg as we step forward, the power that is available from the back leg and foot, how an easy breath can help our walking, where  our head is in relation to our spine underneath us. We also delved into several meta themes, specifically, what does it mean to experience weightlessness and move out of gravity? How does moving out of gravity help us to revisit our long standing conditioning and habits? How do these relate to walking and moving around in the world?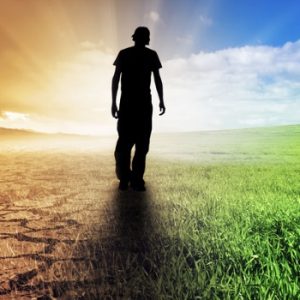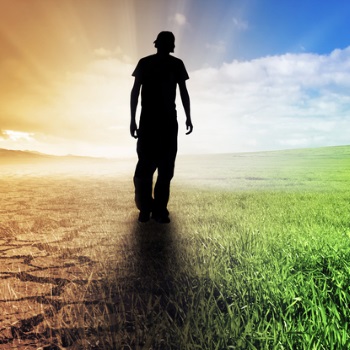 Are you intrigued? In true Feldenkrais fashion, we like to find three ways to explore a new movement for deeper learning. Here are three opportunities for you to experience some of the magic I experienced.
Our first Fall workshop is on walking.  It takes place at the Feldenkrais Centre Vancouver on Saturday Sept 16, 12-3 pm.  I am excited to share some of what I learned with you. Register now!
Fall classes begin on Tuesday Sept 12.  I am teaching at the Feldenkrais Centre Vancouver and at the Jewish Community Centre.  Please see all class details and register today.
Finally Jeff is beginning an exciting new professional training in April 2018. Here is the link to his training website. He will be in Vancouver in the coming months to teach a pre training workshop.  I will send more details when they are available. Jeff studied directly with Moshe and is one of the best teachers of the Feldenkrais Method.  You will not want to miss his workshop.
Happy September. I look forward to seeing you soon.