PAIN RELIEF AND WELLNESS WORKSHOPS
Workshops are taking a summer holiday and will resume in the Fall, 2017. Please review the workshops we provide and feel free to email if you have additional suggestions of workshops you would like to see offered. 
Learn how to relieve and avoid pain and discomfort to enhance wellness and to stay active.
Invest in yourself. Attend our ½ day weekend workshops; they are a great way to learn long lasting solutions to problems affecting specific areas of the body in a calm, warm and welcoming environment.
The method is based on the physics of how our bodies should move.
It incorporates the psychology of awareness and of how we move.
No prior experience in the Feldenkrais Method is required. Those who attend will learn how to move in new ways that will positively impact their lives.
Mindful movement helps us prevent and relieve pain and discomfort and help us our activities with greater ease and comfort, thereby boosting our well-being.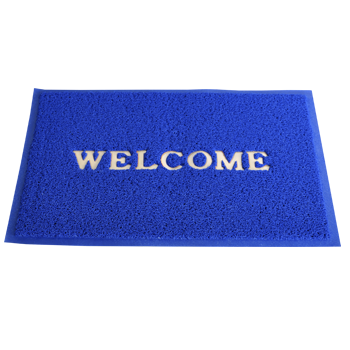 Click below workshop links to read more about the specific movement issues attendees will learn to solve. Space is limited. Register early for each workshop. Ensure you get your spot.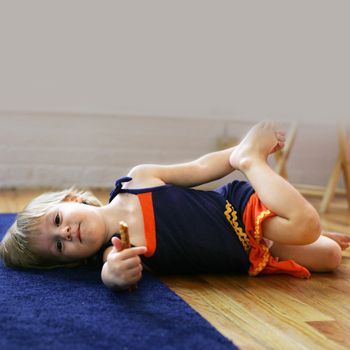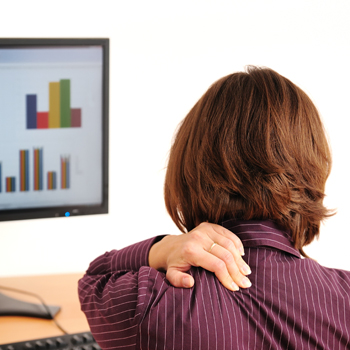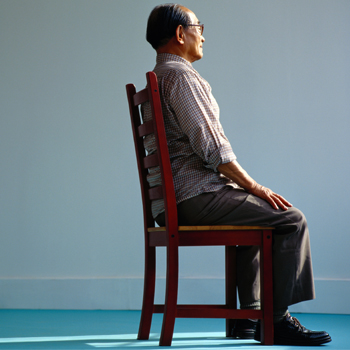 Sunday  April 23, 12–3pm $70+5% GST  
Sunday May 7, 12–3pm $70+5% GST
Saturday June 3, 12-3pm $70+5% GST
Workshop is full, please email to be placed on waitlist or for future workshops.
These following are other workshops we offer.
If they interest you please pre-register for pre-announcement notification and assure yourself a spot.
We can also personalize a workshop for your interest or office group and teach it at your venue. Call Vita (604.729.0060) to discuss.